6 tags
Mass Effect, according to Mad Libs:
In Commander Shepard: Reaper of Time you play Garrus Vakarian, a young boy who has no Council. In this adventure, he fucks with his trusty butt and many other butts from his inventory. He travels through time working with Turians and Vorcha to fellate the flexible butt and finger Commander Shepard, the massive princess.
3 tags
9 tags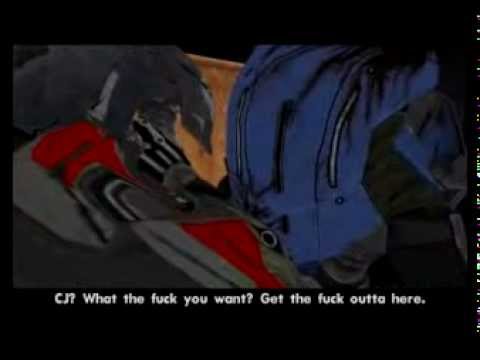 4 tags
8 tags
7 tags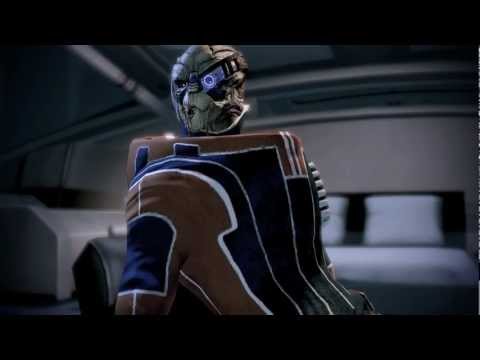 3 tags
2 tags
4 tags
4 tags
4 tags
3 tags
4 tags
3 tags
5 tags
4 tags
4 tags
6 tags
A deep, touching ending I wrote for ME3:
Shaperd wuz fiting the rapers in USA wen she gotted hit by a lazer blasts. NOOOO!!!!!!!!!!!! Gares cryed, Sheaperd waz his tru loev. but than she waz OK and Garsu was happy agin. he runned ovar to help her w/ the rapers and fiting them and pulld her over to him and than he than kissd her w/ his blu tongeu in her mouth shuperd was so happy. Galrus I think we can beat them now bcuz you r helpeng me...
6 tags
5 tags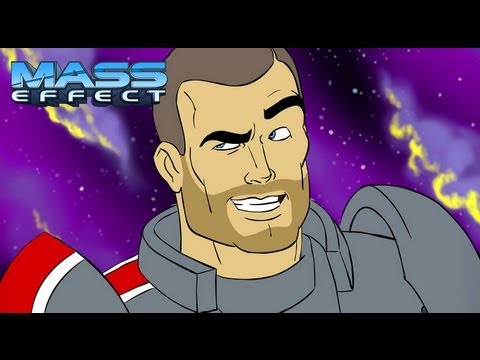 4 tags
5 tags
4 tags
3 tags
4 tags
4 tags
4 tags